Why Keyword Planning & Keyword Research Is So Important?
Every website owner desires a high Google search ranking. Ideally, on the first page and inside the top ten results. Keyword planning and research are critical components of any successful SEO campaign. It can be the difference between a few sales here and there and a six-figure internet company.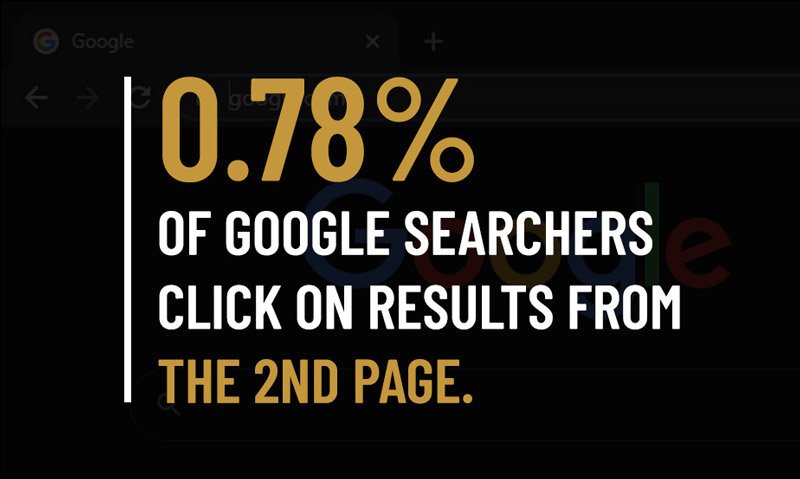 Keyword research and planning are two of the most important aspects of SEO; although they don't guarantee results, they do point you on the right path. If you're just starting with your website, this method should be used immediately.
But before that let's start by understanding what is keyword planning ?
What is Keyword Planning?
Keyword planning includes gathering keyword data, projections and looking for new keywords to use in campaigns.
You construct Keyword Plans, which you may view and modify later. The framework of a Keyword Plan is identical to that of a typical serving campaign: A Keyword plan campaign has many Keyword plan Ad groups, each of which contains multiple Keyword plan campaign keywords or Keyword plan Ad group keywords.
Benefits of Keyword Planning and Mapping for SEO
Setting up a keyword strategy and map is crucial because it provides a strong foundation for developing content and structuring a website around your keywords and related goods or services. This is what it may look like:
Women shoes
Women's sneakers
Women's running shoes
Women's high-heel pumps
Planning keywords like this will allow you to write contents in a sequence. This will also help you to have consistency in your contents as well. These keywords should feature in your on-page and off-page content, as well as on your product pages and home page.
What is Keyword Research?
Keyword research is the act of locating and evaluating search phrases that people type into search engines with the intention of utilizing the information for a particular purpose, such as SEO or general marketing.
Keyword research is an iterative process of discovery and refining. The goal of keyword research is to locate phrases relevant to your company and target audiences and find 'excellent' keywords that will bring you a lot of traffic with less competition.
Importance of Keyword Research
When doing online research, people use keywords to identify solutions. If people are finding your contents while conducting a search then your contents are successful. Moreover, you will get traffic from the search engine as well. Therefore, keywords are important. Following points will describe more on the importance of keyword research for a business organization,
Knowing the industry specific keywords will help you in understanding your company and brand in determining who your intended customers are. What is it you are selling? What kind of services do you offer? It's no surprise that in order to succeed, you have to target the right target market when you start a new company or create a site. If you're not sure what keywords will assist you, keyword research will help you to figure them out.
Keyword research can reveal crucial information like the keywords you rank on and which keywords are easy to rank for, and what keywords your competition ranks for. The principal reason to create websites or a business online is to make it successful. Keyword research will tell you whether or not the pursuit of an area of interest is worth it.For a study of competition it is necessary to know how authoritative the other websites listed for the keywords you're interested in are. It can be done in different ways. You can do it manually or by making use of a tool to research keywords that helps the process easier.
Keyword research can provide insight into what people are looking for, but not what you think they're looking for. In terms of keyword research, you'll have to conduct a background research regarding your intended market. You'll be able to discover lots about your customers by doing this. If you do the Google search or browse forums related to your subject it will happen. As you grow the process, all this customer information will be very useful to you. Knowing the patterns and behavior of customers can help you write better and also provide your clients with the information they are looking for.
Only when search engines know about the business they are ranking your site. When you include keywords on several pages of your site, Google will rank you for these terms. Finding keywords to use in blog posts and in outreach can assist your website to gain more site visitors.
It increases the social shares. After conducting keyword research relevant to your site it is your responsibility to provide users with the information they want. They're more likely to share your content which means that your site will grow naturally and requires lesser link building efforts. People, particularly those on Facebook and Twitter like to share their experiences. If you're writing content or taking photos, make sure you include a way for users to publish your work.