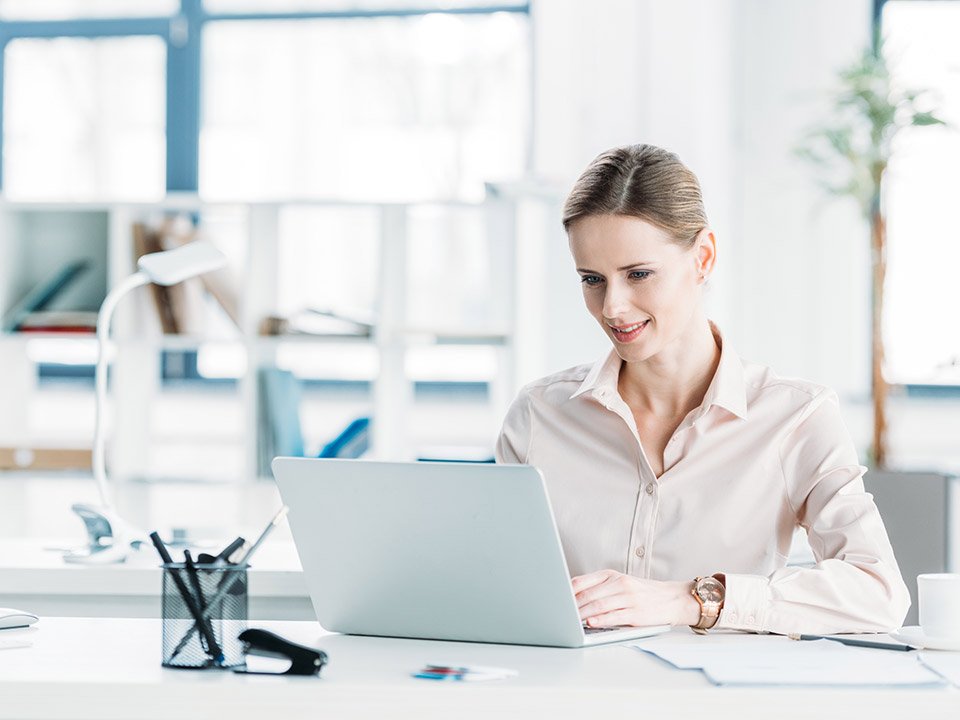 How do I write SEO-optimized content that generates sales?
First, we must comprehend what all the hoopla is about content marketing.
Content is the lifeblood of our organizations, and content marketing is the art of selling it. Recognize that your target audience is exposed to a lot of stuff daily.
Is your content unique enough to set you apart from the rest of the pack? If not, what are you providing your consumers to keep them coming back to you?
Providing relevant material that attracts the proper clients is known as content marketing. The primary goal is to guide them via the appropriate material at later phases of your client journey. Your content is essentially persuading your consumer to take action.
The activity may or may not be directly related to making a sale. It's sometimes to teach your audience, and other times it's merely to amuse them. In either case, the goal is to provide the consumer with value.
The correct form of content marketing should allow for long-term customer loyalty. It should position you as a thought leader in that field. This is why it's critical to provide them with accurate information, from the first stages of research to the point at which they have purchased.
To move forward in this Blog, is it necessary to be aware of SEO related to content?
Search Engine Optimization is the process of attracting targeted traffic through Search Engines.
If a user clicks on one or two keywords on Google, relevant articles are listed. They are ranked according to the relevance they have to the keywords the user was searching for in the first place.
SEO lets businesses rank their websites for words and phrases that their intended customers are searching for.
By optimizing your content to be indexed by search engines, you can gain recognition in the crowd. There are many other elements aside from the range which affect SEO rank.
Read More About 10 BENEFITS OF SEO THAT YOU WANT TO KNOW FOR YOUR BUSINESS
Why Do We Need a Content Strategy?
An intelligent SEO content strategy is among the most effective ways to ensure long-term traffic and eventually convert. Without a good plan, a content marketing campaign is like constructing a house without a development blueprint. As a result, ensuring your content marketing plan is feasible is critical in the digital age. It not only helps you understand your market better, but it also gives a plausible knowledge of where you are going. It enables one to make timely modifications and distinguish one's approach from current and established marketers.
Creating a content marketing strategy from scratch is a critical task. Though we have summed up the steps of creating a content marketing strategy in the following infographics,
However, one may wonder why marketers hesitate to invest in it. This is because SEO content marketing may be slow to display its results, and it is a difficult task to quantify. Most marketers would rather spend money on tricks that will give quick results but are short-lived. Instead, they should be aware that they'll need to rely on SEO strategies to remain in the market for a long time.
There isn't a single formula to work for everyone. Different factors affect the process in different ways.
However, once you have figured it out, the correct SEO plan will do the job for you while you concentrate on growing.
Write Content that Generates Sales
Different sorts of content are required at various stages of the sales funnel. As a result, you'll have to select what material is most acceptable for a specific individual at a given moment. You'll be able to have the correct discussion with the right person at the right moment in this manner.
We can divide the sales funnel into three segments and design content according to each component. The segments of the sales funnel are graphically shown below:
Make sure to review your text thoroughly and include relevant examples when writing it.
Always link to high-quality information and provide references to demonstrate your authenticity. Also, make sure your text is simple to read and appropriately spaced.
Meaningful content ensures that your material is engaging and prompts the appropriate audience to take action.
Writing SEO-friendly content isn't the end of the job; it's only the beginning.
Optimize your content for newer, more up-to-date keywords that appear over time.
When you have more knowledge about the subject, add it to the content.
Continue to update facts and figures that become obsolete over time.
Continue to examine your information to be discovered by search engines.
Also, keep the focus on the structure of the content,
Prepare ahead and think about the message you wish to communicate. Consider, what do you hope to communicate through your writing? What do you hope your readers take away from this article? Answers to these questions will help you structure your content more effectively.
Create a basic outline of your Blog according to your preferences. Then, you can choose to add more details slowly.
Use paragraphs that have proper spacing. Otherwise, your text will appear cluttered and messy. This could be a major distraction for your reader. Sections can also help readers to concentrate on the message you're conveying.
Use subheadings and headings. Be aware of the fact that your readers are usually busy. He may wish to scan the page to just the most essential details. Your writing can create enough curiosity to get the reader going further if you're knowledgeable enough.
Highlight the most important highlights. If you've got some statistic or number which adds value to your article, make sure you highlight it. These key phrases or words could help make your point clear to readers.
Make your material as long as possible. Some material issues need lengthy explanations, while others do not. Determine if the problem requires in-depth research before moving on. Inundating your reader they won't care about may do significant harm to your reputation.
Link to outdated and relevant material. You must have put a lot of time and effort into developing material in the past; now is the time to put it to good use. However, always ensure that the linked information is appropriate; otherwise, it may seem to be push-selling.
Change the material regularly. Every day, the industry standards change, and new technologies emerge. You should constantly keep your previous material up to date with further information.
I hope these suggestions will help you write better content that will generate intended sales.